Our frosted films provides you with aesthetic without compromising on the need of privacy. Typically used in offices, it provides you with the privacy, without dropping the light emission much. Having the best of both world.
To ensure you get the best out of our product, we are glad to assist you to the best product options for your consideration. Let us know your concern today, and we'll guide you to the best product suitable for you.
Preventing vision from both side of the window

Providing you with the privacy you needed

Aesthetic sand blasted glazing effect
Before Frosted Film
Clear window pane, able to see through clearly without any privacy and separation.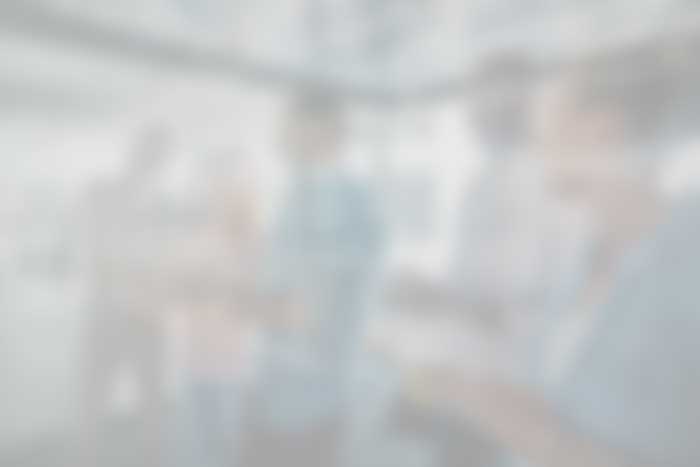 With NanoShield
Effectively providing you with privacy without dimming the area and clear separation between window pane.