We provide glass enhancement films such as window tint and safety film for you
We pride ourselves in helping you to fight the heat with our tinting film. Find out more about the benefits.
Films such as safety films, privacy films and customised design films are available as well for the aesthetic of your place.
Before NanoShield
Heats and UV ray enters directly into your house, trapping the heat in your house.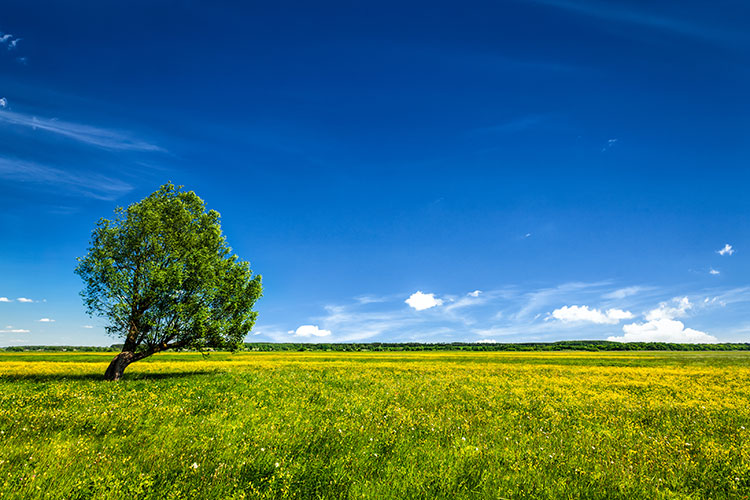 With NanoShield
NanoShield Tinting effectively blocks the heat and UV rays, giving you the cool and an enjoyable place at home
Solar Film
Providing you comfort by giving you highest IR rejection
Nano Ceramic Window film is the highest quality film that improves comfort due to maximum heat reduction, has the highest IR rejection as compared to other films and filters out 99% of UVA & UVB rays.
Ultra-Violet Rejection
99%
Total Solar Energy Rejection
70%
Find Out More
Get Yours Now